The mission statement of the company is to deliver on time; same day or within 24 hours.
Getting started
The company started in 1979 as a shop in Leigh Hill, St Paul's Cray. In 1984 the company moved to two sites on Cray Avenue in Orpington.
In 1991 the company was consolidated into one site at the current location on Cray Avenue just off the junction with Poverest Road and Kent Road.
In 2003 Walkers more than doubled in size by acquiring the company next door and is as it stands today.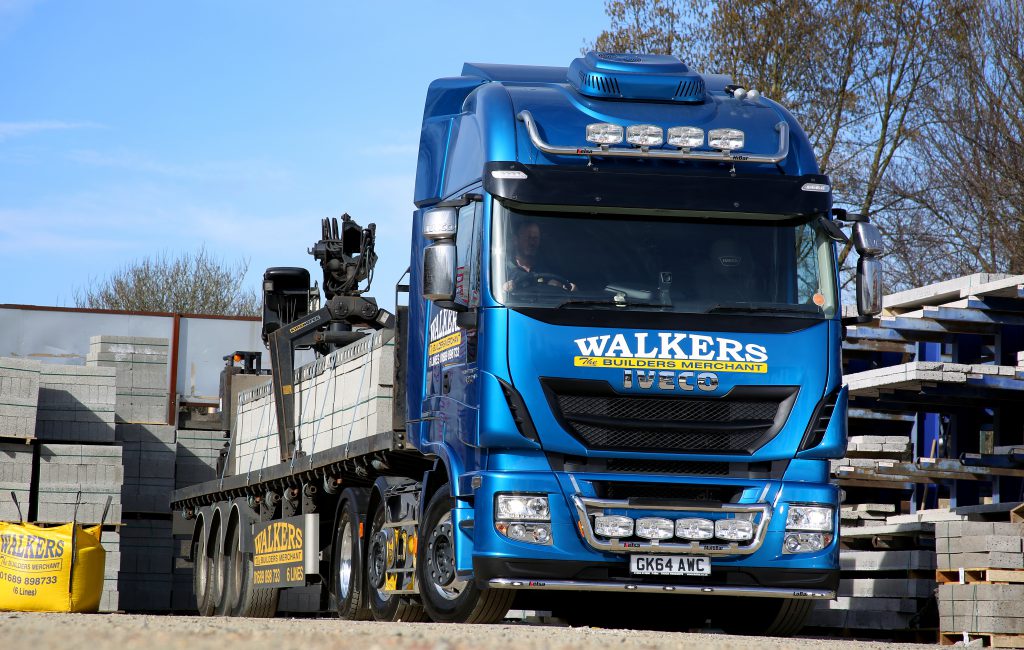 Scaling Up
In 2003 the company joined an independent buying group, Chandor which in turn amalgamated with two other buying groups to form the National Buying Group in January 2004.
Walkers The Builders Merchant Ltd is proud to be a founder member of the National Buying Group LLP.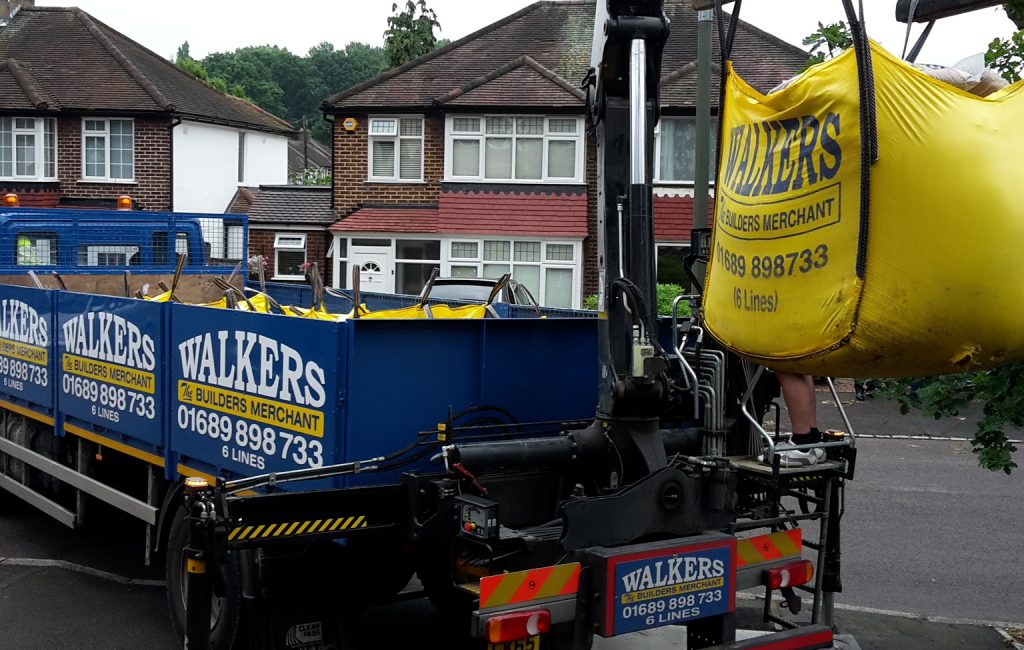 Walkers Calculators
We've created custom calculators to help you get exactly what you need.
Aggregate Material
Brick, Sand & Cement Estimator
Area Conversion
Weight Conversion
Metric to Imperial Conversion
Our Location
Walkers The Builders Merchant Ltd
Riverview House, Cray Avenue, Orpington, BR5 3RX
Mon–Fri: 07:00 – 16:45
Saturday: 07:00 – 11:45