Please contact us with any queries:
Phone: 01689 898 733 (6 lines)
Fax: 01689 878 424
Email: [email protected]
Walkers The Builders Merchant Ltd
Riverview House
Cray Avenue
Orpington
BR5 3RX
Hours of business
Mon–Fri: 07:00 – 16:45
Saturday: 07:00 – 11:45
Delivery
We deliver to the following postcodes:
BR1, BR2, BR3, BR4, BR5, BR6, BR7, BR8, CR0, CR2, CR6,DA1, DA13, DA14, DA15, DA16, DA17, DA2, DA3, DA4, DA5, DA6, DA7, DA8, SE6, SE12, SE13, SE18, SE9, TN13, TN14, TN15, TN16.
Minimum order
Please note there is a minimum order value of £75 + VAT.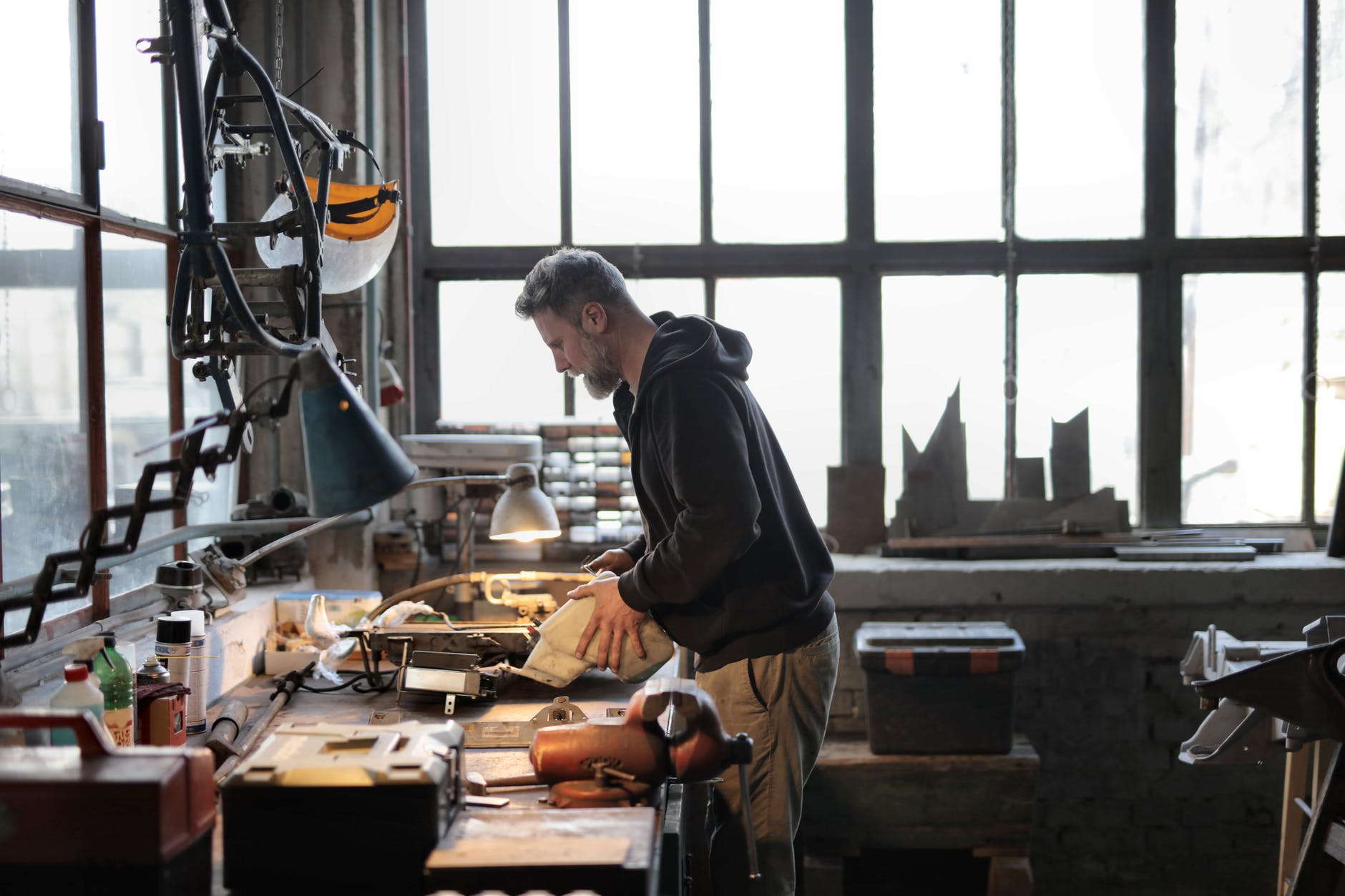 Community Matters
Our experienced, knowledgeable staff are on hand to offer professional advice and appropriate support.
We pride ourselves on our customer service and believe that our employees are what set us apart from the competition.